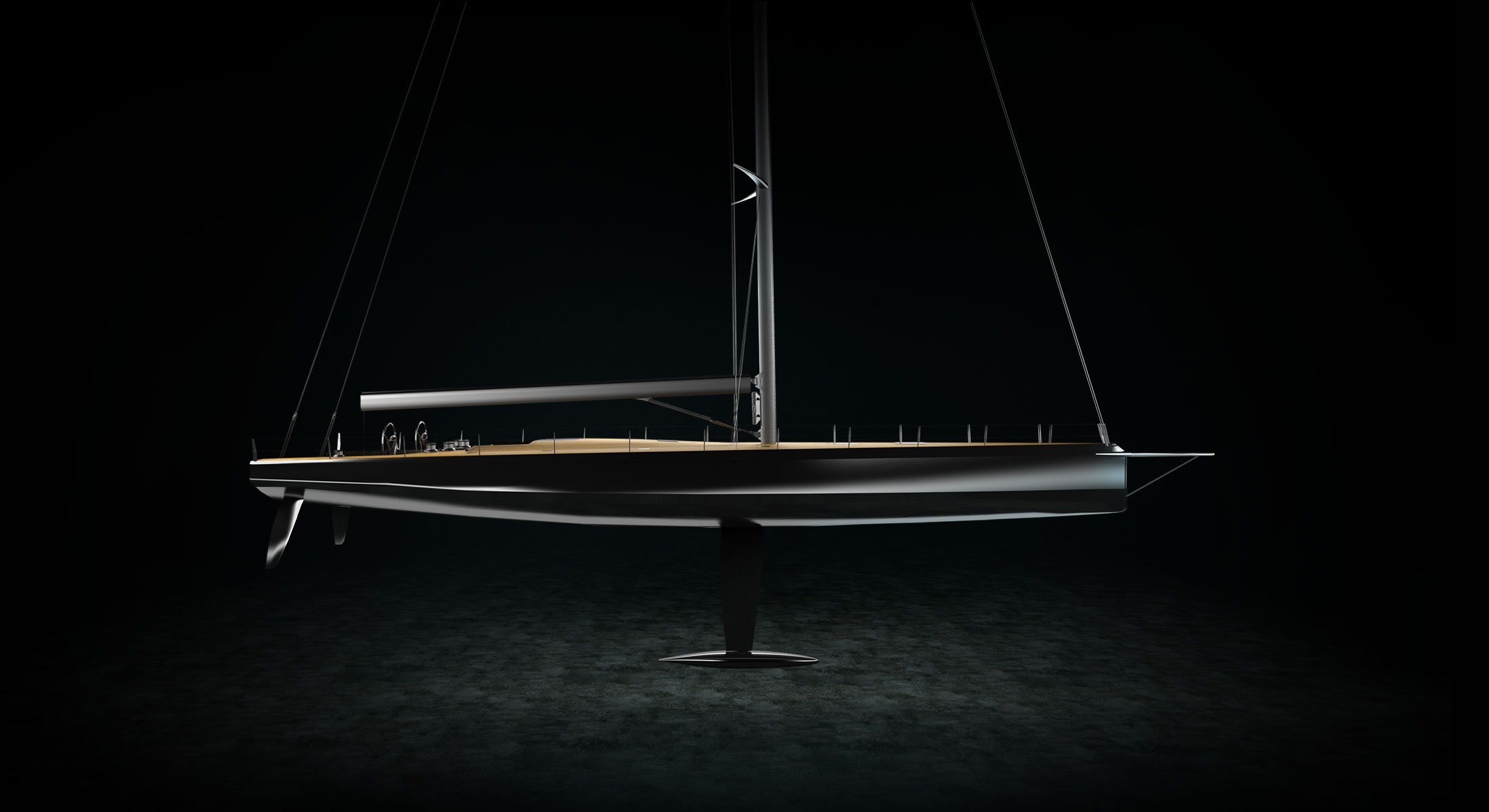 Performance Cruising Yacht
"At Persico we focus on performance and use the most advanced technology to develop faster high-quality yachts."
Marcello Persico - CEO of Persico Marine
Impressive ultralight Fuoriserie conceived to race and cruise
Persico Marine builds custom Performance Cruising Yachts for the world's most renowned private owners.
Persico is currently working on Frers' Wally 145 and has just completed a Wallycento.

Persico Marine is a skilled,
full-service supplier
Persico is highly regarded as a skilled, full-service supplier, always ready to share its technological know-how with its clients.
100 ft.
---
WallyCento#4
The wallycento#4 is a further step forward in the evolution of the box-ruled high performance super yachts, benefitting from the previous units experience of these incredible cruiser-racers.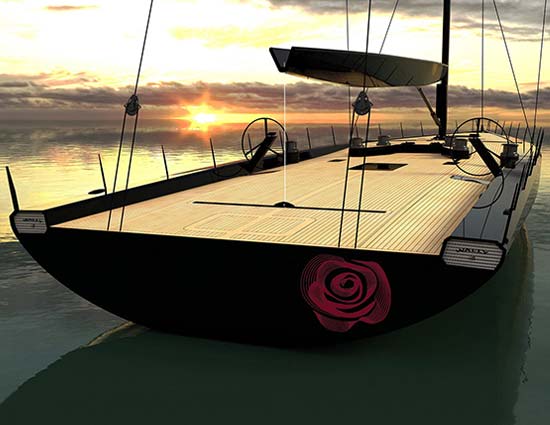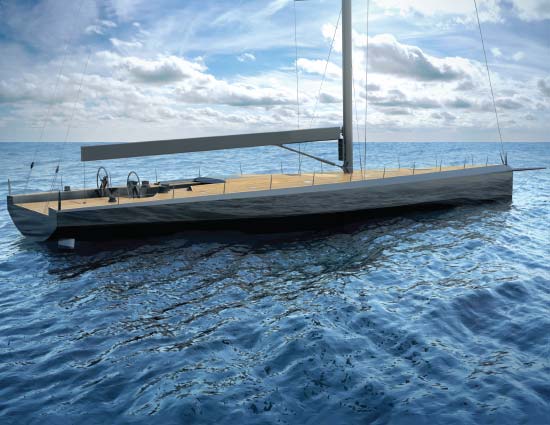 85 ft.
---
P85
An impressive ultralight Fuoriserie conceived to race and cruise Designed to deliver a unique combination of performance and comfort, the new P85 superyacht is the product of a collaboration of excellence.

65 ft.
---
FELCI 65
The Felci 65 achieves high performance thanks to state-of-the-art technology, construction and equipment: Extensive hydrodynamic research to select the ideal canoe body offering the best compromise between resistance and form stability for a given displacement.